LiteBee Wing FM is a set of drones with a maximum of 10 objects that allows you to make a formation flight by coding. Just as the drone light show you can see around the world, LiteBee can provide a mini drone show solution as well for kids to practice and explore. Besides, there are some electronic modules such as LED light, buzzer... can be connected to the drone, which offers much fun for the formation flight.
The challenge of 10 drones coding
If you can control a drone by code easily, then try to program a flight
formation with 10 drone.
A mini-show with the peripheral LED
Impressed by outdoor drone light show? you can make a mini one indoor
yourself with LiteBee Wing FM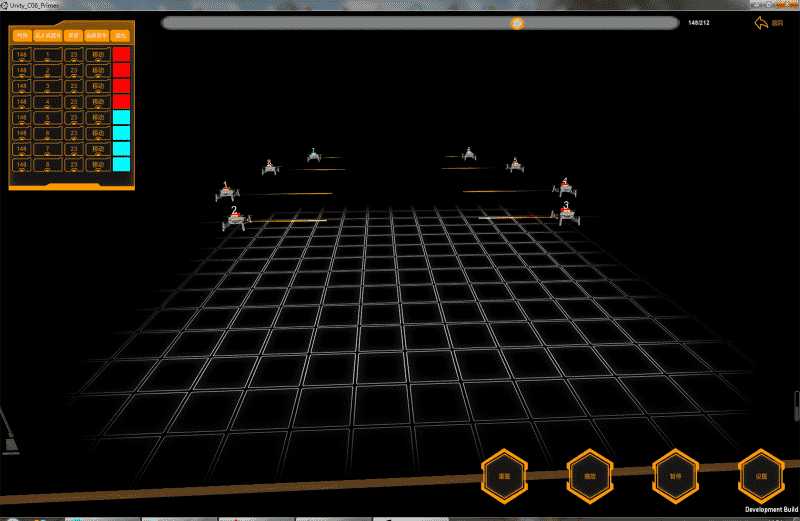 3D preview of the flight
formation
Free the creativity and avoid a possible "air crash" by
preview the flight plan you programed.
Real-time precise positioning
Use carpet as a reference mark to complete precise positioning and
real-time control of flight attitude in a variety of environments, so that
the drone can perform dance steps stably and realize fantastic ideas.
Product specification
Wheelbase
Size (L*W*H)
Weight
Flight time
Li-Po battery
148mm
210mmX180mmX50mm
128g
10min
600mAh/2S/7.4V
Power
Propeller
Charger
Control distance
Use environment
1020 brush motor
76mm propeller
Input:DC5V,Output:DC8.4V/1.5A
100m
Indoor (5X6m space)